CHEMFLOW RESOURCES SDN. BHD. was incorporated with the vision to provide the best services, technologies, technical support and response for fluids transfer in all types of pumps, motors and also involve in Mechanical & Electrical Engineering Work in the Nationwide Industrial Sector. CHEMFLOW distribute many types of pumps, motors, blowers & gear motor that move the liquids or products to where you want it efficiently, economically and reliably.
Our promises to all honorable customers are:-
To provide the best quality, services and technologies to ensure the higher productivity of daily operation in all the related field.
To provide the best Technical Support and response to minimize all unnecessary production downtime, interruption and waste of resources in all the related works.
Our Specialties are:
Piping – SS, GI, PVC, PP, PE, PVDF, CPVC, FRPP, ABS and etc.
All necessary Water Treatment Plant Equipment, Instrument, Pump, Flow Meter, Valve and etc.
Mechanical Fabrication and Electrical Works.
Ventilation Ducting – GI, SS, FRP, PVC and etc
Achieving customer's satisfaction through Quality Excellence is the foundation for our continual business and success.
We will be the most innovative leaders in pumps industrial and waste water equipments, embracing an uncompromising dedication to create value, with commitment to total excellence for our customers.
We are committed to organizing our strengths and resources through teamwork with sincerity and flexibilities towards Total Excellent and Cost Saving to our clients with quality works and products. Price is meaningful only if it relates to value. Otherwise, it is just another expense. We CHEMFLOW are mindful of the need to be competitive & choice of right products for our clients.
NIKKISO EIKO - CHEMIPON B Series BX
Diaphragm type metering pump
The Advancement of series BX
Maximum discharging capacity reaches more than 2 L/min!!
High performance
Attractive Cost
Superior quality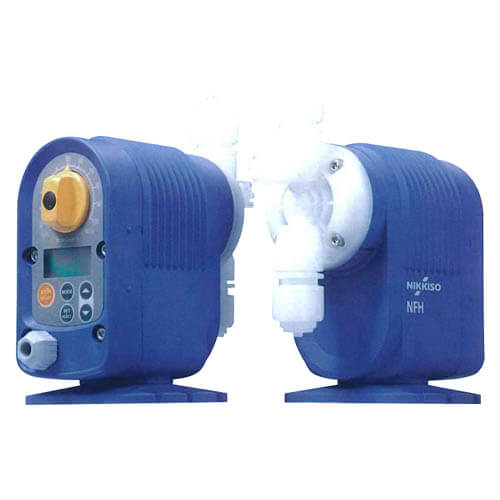 NIKKISO EIKO - CHEMIPON Solenoid Driven Metering Pump NFH Series
The series NFH is a solenoid driven metering with the concept of the user-friendly design. Our Technology makes the pump with reliable feeding performance. The feeding capacity can be adjusted via stroke length and stroke frequency to obtain a satisfied turndown ratio.
The wide voltage circuit design​1Ø100V~240V+/-10%. It makes the pump can be used everywhere
The water/dust proof design. Equivalent to protection IP65
Safety device for solenoid The solenoid with thermostat always makes the pump running safety
Easy to read the LCD display. The LCD display shows the operation status clearly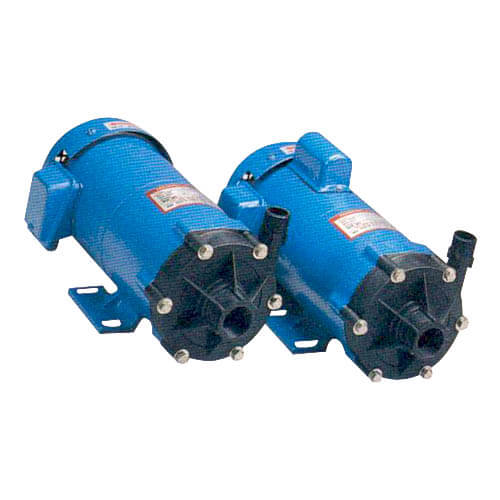 NIKKISP EIKO - Magnetic Drive Pump
Series CPT
Improved Total Head and Capacity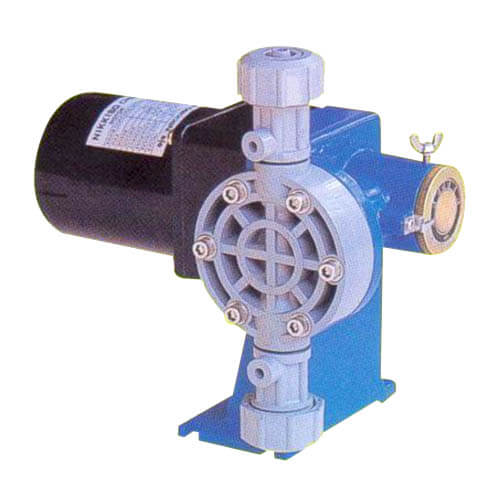 Design Features
Corrosion resistant materials
Mountable on the chemical tank
Easy maintenance
Enclosed power end for safety
Capacity adjustable during operation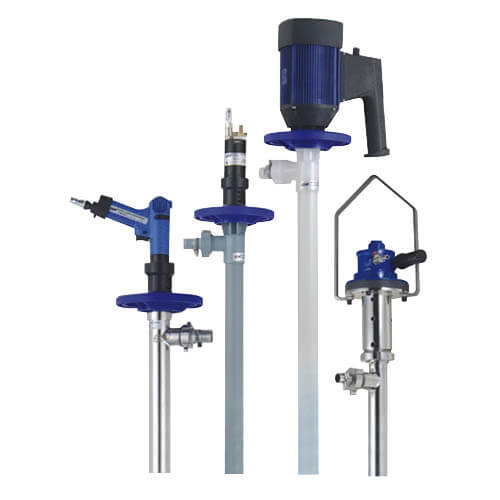 DINO - Drum & Container Pumps
Pump Series – Special design for easy repair and quick change of spare parts.
Industry Served
HD High Viscosity Screw Pump
Air Motor & Variable Speed Control Motor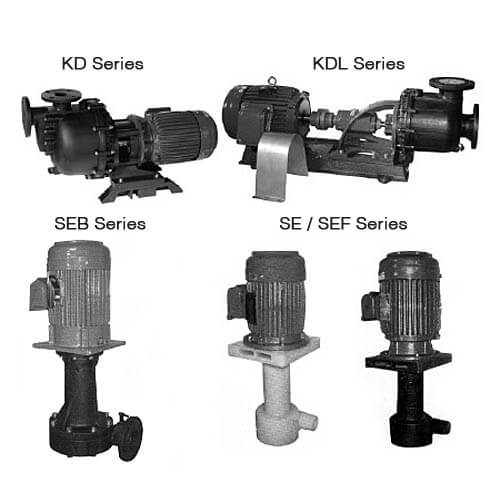 SCH FRPP Chemical Self - Priming Pumps
Features:
Self Prming up to 20ft
Build in with reliable Teflon bellow seal
Working temperature up to 60 degree C
Extended shaft is SS 316 which a Teflon sleeve is installed over the shaft to ensure no chemical contact with the metal portions
Common range of materials is FRPP & PVDF