CHEMFLOW RESOURCES SDN. BHD. was incorporated with the vision to provide the best services, technologies, technical support and response for fluids transfer in all types of pumps, motors and also involve in Mechanical & Electrical Engineering Work in the Nationwide Industrial Sector. CHEMFLOW distribute many types of pumps, motors, blowers & gear motor that move the liquids or products to where you want it efficiently, economically and reliably.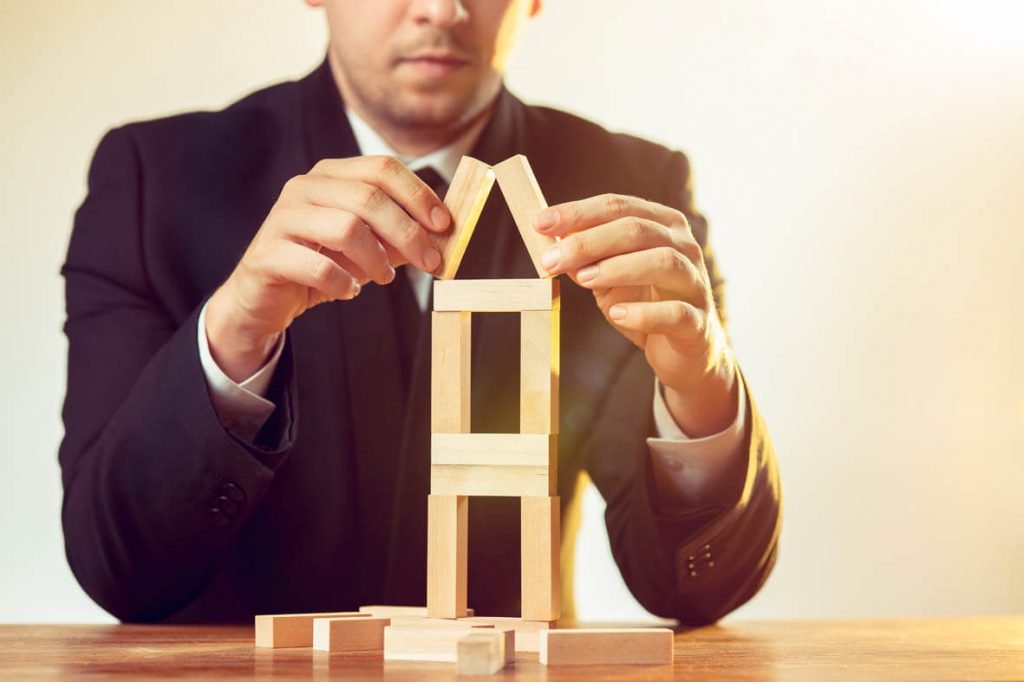 We will be the most innovative leaders in pumps industrial and waste water equipments, embracing an uncompromising dedication to create value, with commitment to total excellence for our customers.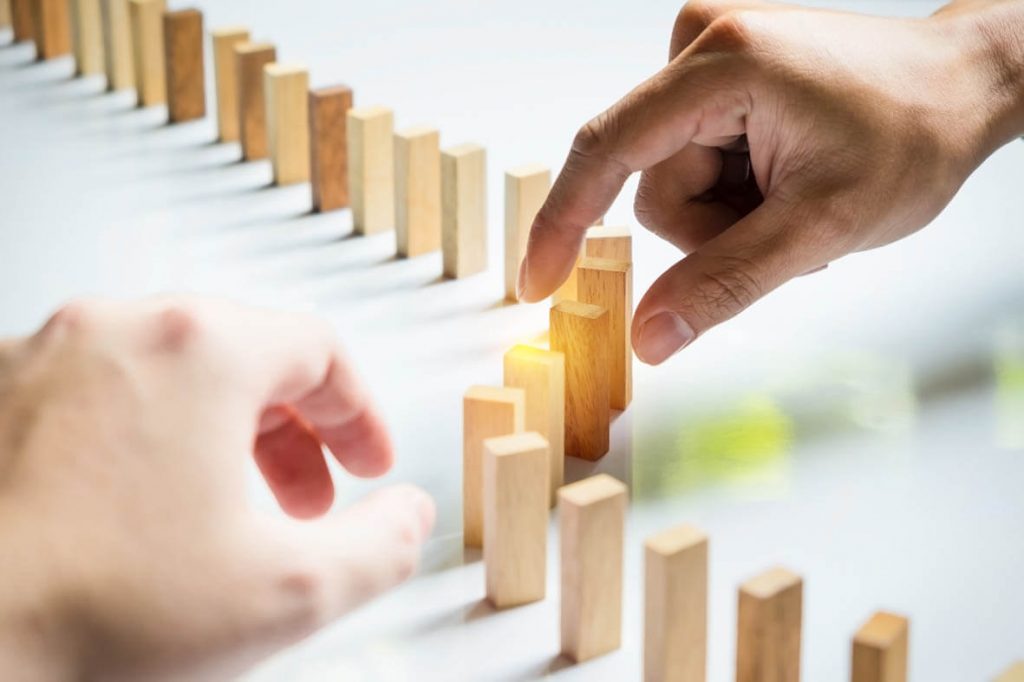 We are committed to organizing our strengths and resources through teamwork with sincerity and flexibilities towards Total Excellent and Cost Saving to our clients with quality works and products. Price is meaningful only if it relates to value. Otherwise, it is just another expense. We CHEMFLOW are mindful of the need to be competitive & choice of right products for our clients.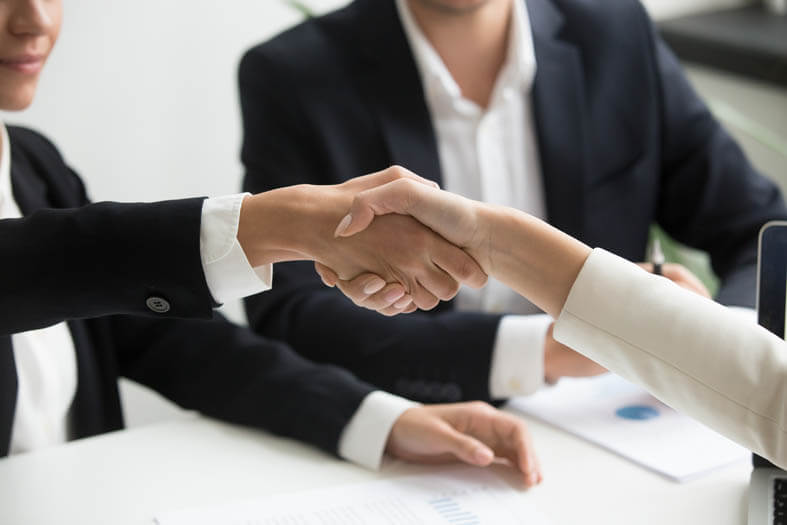 Achieving customer's satisfaction through Quality Excellence is the foundation for our continual business and success.
Looking for more information?